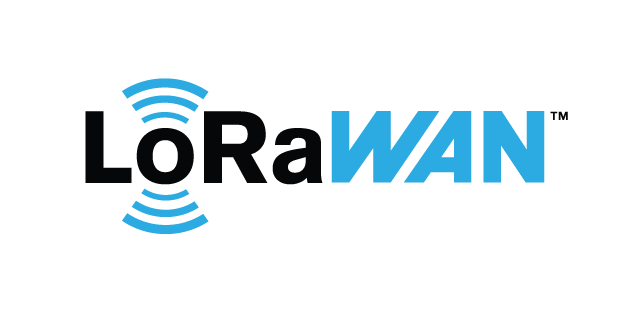 LoRaWAN™ is a Low Power Wide Area Network (LPWAN) specification that targets key requirements of Internet of Things such as secure bi-directional communication, mobility and localization services. It provides seamless interoperability among smart things without the need of complex local installations and gives back the freedom to the user, developer and businesses, enabling the rollout of Internet of Things.
Supported frequencies: Europe EU 868MHz / India 865MHz / Asia Pacific AS 923MHz / Australia and New Zealand AU 923MHz / US 915MHz
inteliLIGHT® LoRaWAN™ compatible system
components
The NEMA socket (ANSI C136.41) retrofitting version designed for carrying out the remote management of a luminary in street lighting installations with lamps using electronic ballast up to 500W, with 0-10V (220) or DALI (220D) control interface.
Unprecedented intelligence for any street lighting fixture, right from the production line. Designed to minimize occupied space, the new inteliLIGHT® LoRaWAN™ compatible FRE-220-M long range RF controller can be embedded into most luminaire designs, allowing any producer to offer LoRaWAN™ ready smart lighting fixtures.
With its IP66 protection rating and compact dimensions, the controller can be installed directly into the lighting pole, making it less visible from an aesthetic point of view and allowing easier access for deployment teams.
High capacity: up to 5000 end devices
Long range: up to 3-5 km (depending on urban areas density)
Low power: up to 20 years autonomy for battery-operated end devices
Wide spectrum of radio frequencies: 433 MHz, 868 MHz, 915 MHz etc
High interference immunity: communicates simultaneously with multiple devices in different bands, channels, or with different spreading factors, without interfering with each other.
High security: all communication is encrypted with Transport Layer Security (TLS) certificates
Beaconing: periodically synchronizes the GPS time of all end devices, facilitating scheduled access and flawless operation of the LoRaWAN™
Integrated with: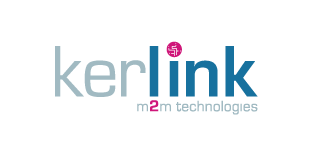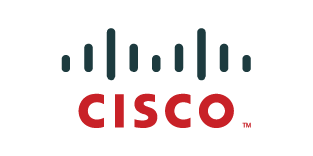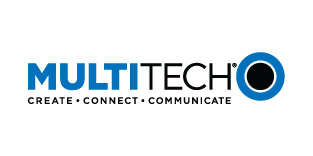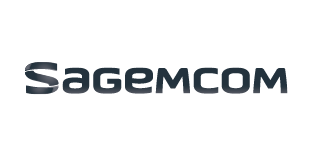 existing deployments with major network operators