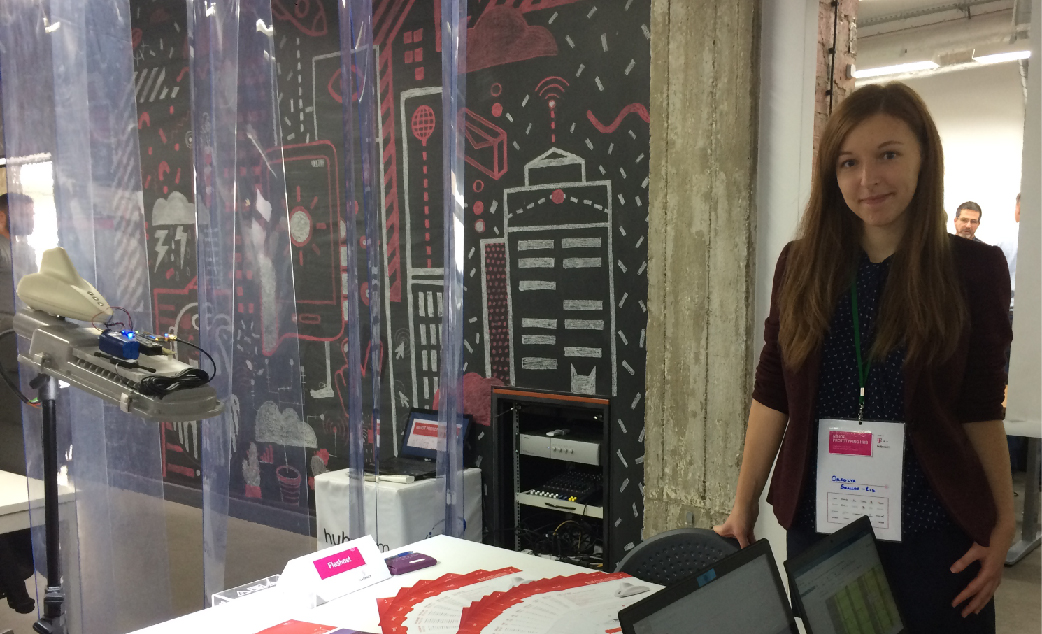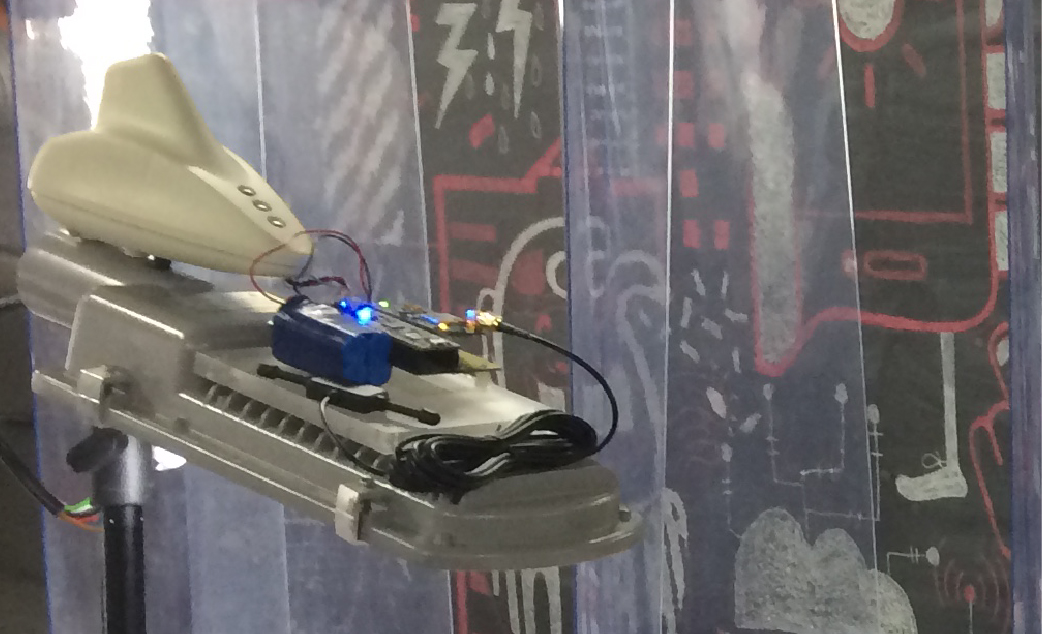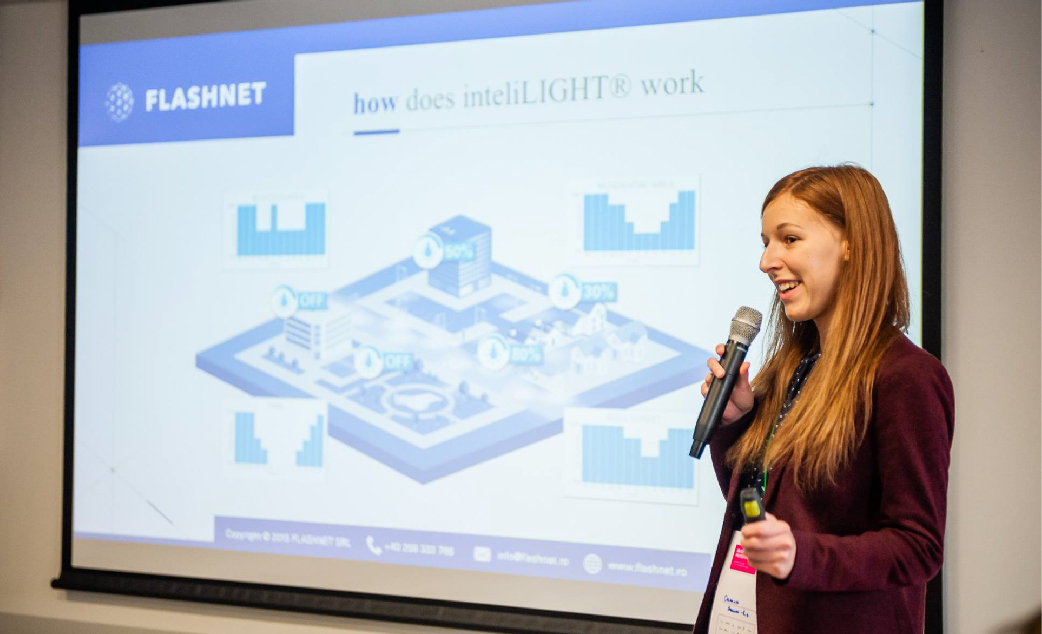 Deutsche Telekom's business accelerator and incubator has invited inteliLIGHT® to develop compatible streetlight controllers for the new carrier grade communication technology for GSM operators, NB-IoT.
As part of the selection process that began at hub:raum Prototyping Kick-Off Meeting in Berlin, Flashnet was among the companies appointed to prove the functionality of an NB-IoT streetlight control solution.
Focused on supporting innovative businesses from southern and central Europe, the hub:raum Incubator, backed by Deutsche Telekom Group, connects startups with the corporate power of the world's leading integrated telecommunications companies. The event started with 24 technology companies from Europe, US and China that needed to present their NB-IoT products. This time in Krakow, the meeting was intended to give a status update on the progress of development, and prove functionality of the applications presented earlier this year in Berlin.
[fusion_youtube id="https://www.youtube.com/watch?v=Z35VmDhMJfg&feature=youtu.be" width="780″ height="550″ autoplay="no" api_params="" class=""/]