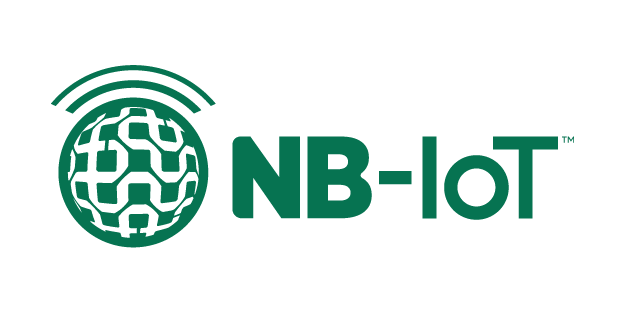 Narrow-Band IoT (NB-IoT) is a narrowband RF communication technology specially designed for the Internet of Things (IoT). It connects devices more simply and effciently on already established mobile networks, and handles small amounts of infrequent 2-way data, securely and reliably. The special focus of this standard is on very low power consumption, excellent penetration coverage and lower component costs, deployed in GSM and LTE regulated frequencies.
Supported frequencies: band 8, band 20
inteliLIGHT® NB-ioT compatible system
components
The NEMA socket (ANSI C136.41) retrofitting version designed for carrying out the remote management of a luminary in street lighting installations with lamps using using electronic ballast up to 500W, with 0-10V (220) or DALI (220D) control interface.
Unprecedented intelligence for any street lighting fixture, right from the production line. Designed to minimize occupied space, the new inteliLIGHT® NB-IoT compatible FRE-220-M long range RF controller can be embedded into most luminaire designs, allowing any producer to offer NB-IoT ready smart lighting fixtures.
With its IP66 protection rating and compact dimensions, the controller can be installed directly into the lighting pole, making it less visible from an aesthetic point of view and allowing easier access for deployment teams.
major network 
operators

deployed with: