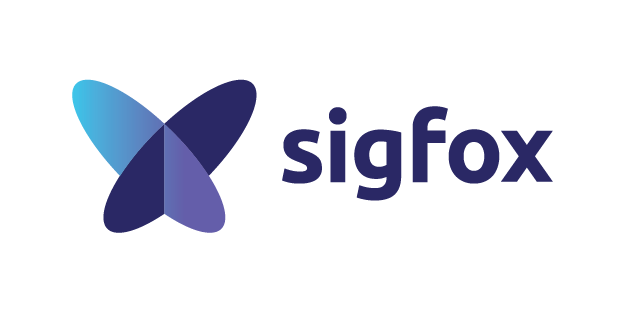 Sigfox is a cellular style communication technology that provides low power, low data rate and low communication costs for Internet of Things and M2M applications. Sigfox employs Ultra-Narrow Band (UNB) technology, which enables very low transmitter power levels to be used while still being able to maintain a robust data connection, using unlicensed ISM radio bands. The network topology has been designed to provide a scalable, high-capacity network, with very low energy consumption, while maintaining a simple and easy to rollout star-based cell infrastructure.
Supported frequencies: Sigfox: RCZ1 Europe , RCZ2 US, RCZ4 AU/NZ/Taiwan/Singapore
inteliLIGHT® Sigfox compatible system
components
The wired retrofitting version designed for carrying out the remote management of a luminary in street lighting installations with lamps using using electronic ballast up to 500W, with 0-10V (220) or DALI (220D) control interface.
major network 
operators

deployed with: