inteliLIGHT® street lighting
management

system capabilities
inteliLIGHT® is a street lighting remote management solution that ensures that the right amount of light is provided where and when needed. In-depth grid management gives an accurate real-time feedback of any change occurring along the grid, reduces energy loss and offers advanced maintenance optimization tools. Using the existing infrastructure, you save money and transform the existing distribution level network into an intelligent infrastructure of the future.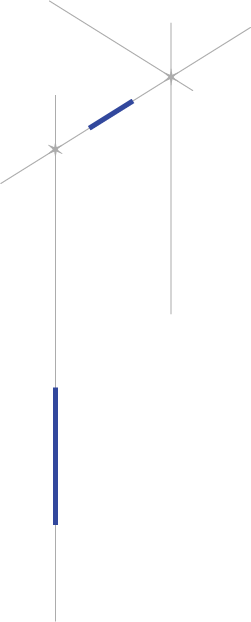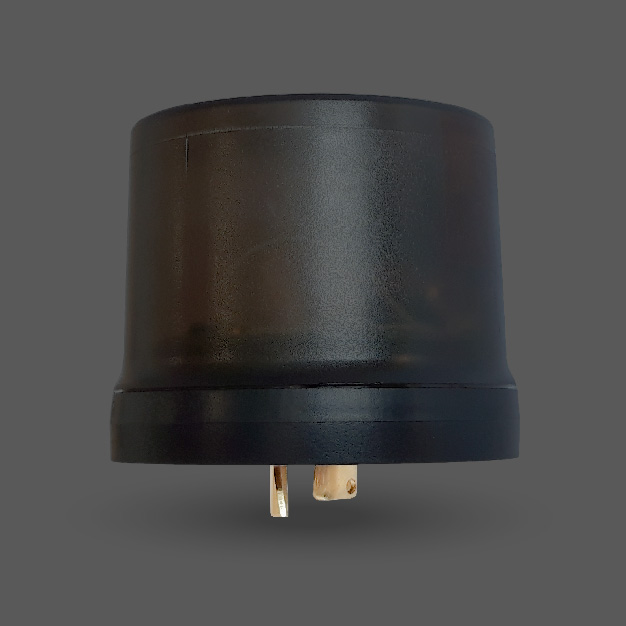 NEMA 
socket
Plug-and-play upgrade for lamps with compatible 7-pin NEMA socket (ANSI C136.41), with full lamp management and feedback functionality.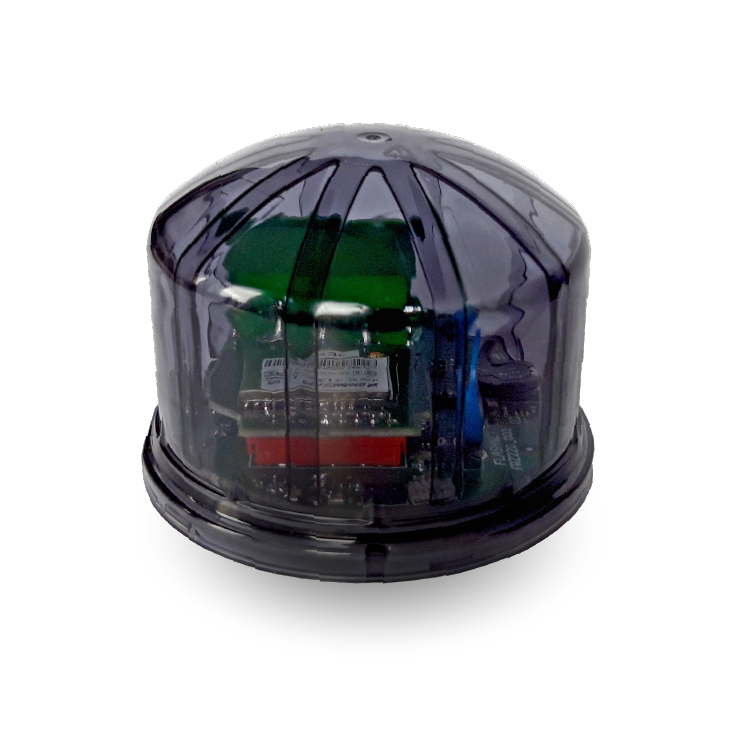 ZHAGA 
socket
Plug-and-play upgrade for lamps with compatible ZHAGA socket (book 18), with full lamp management and feedback functionality.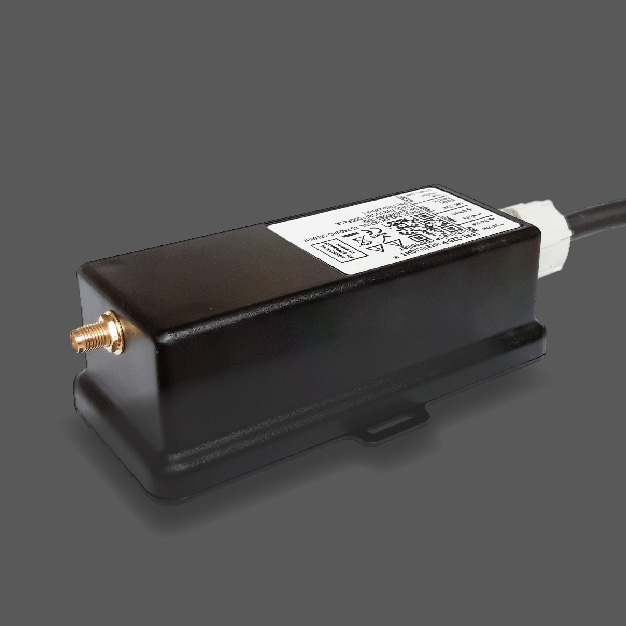 inside
pole
Designed to be installed directly into the lighting pole, making it less visible from an aesthetic point of view and allowing easier access for deployment teams.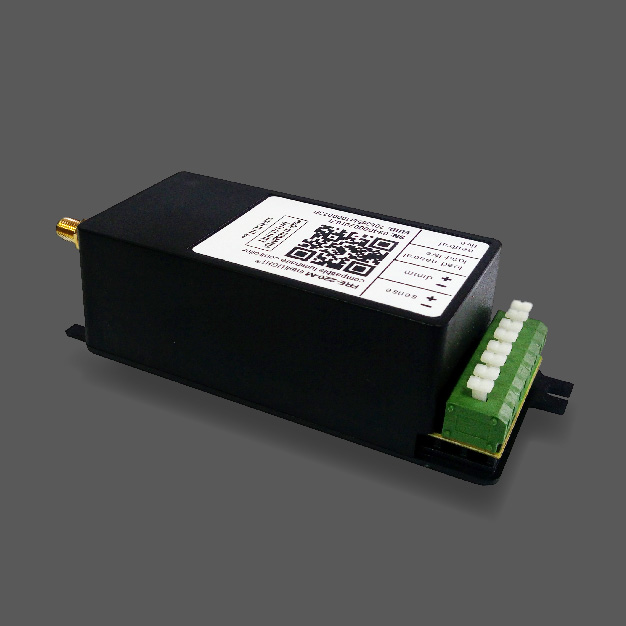 embedded
Minimum impact on the lamp design, full management and feedback capabilities right from the lamp manufacturer.
communication technologies
Smart street lighting provided by inteliLIGHT and installed by ENGIE, combines LoRaWAN and GSM communications for a custom street lighting solution to Italian city of Grottaglie.
1NCE, FLASHNET's connectivity partner, is expanding rapidly and already includes all major countries in Europe, North America, Asia and Australia, offering seamless bearer support for a fixed lifetime fee.
In view of the increasing spread of the coronavirus in Europe and after intensive consultations, Messe Frankfurt has decided to postpone Light + Building. The world's leading trade fair for lighting and building-services technology will now be held in Frankfurt am Main between the middle and end of September 2020.
IoT deployments need connectivity and data communication solutions, that much is clear. What type of connectivity solution fits best for which application depends on the nature and context of the application and a long list of possible considerations.
Future Electronics has strengthened its position in the lighting sector by signing a distribution agreement covering EMEA with Flashnet for distributing Flashnet's inteliLIGHT, a LoRaWAN-compatible smart street lighting solution.
The 3rd day of EBV's Electronica Fair outlined technologies like LoRaWAN and inteliLIGHT that contribute to the Smart City concept.