inteliLIGHT® street lighting
management

system capabilities
inteliLIGHT® is a street lighting remote management solution that ensures that the right amount of light is provided where and when needed. In-depth grid management gives an accurate real-time feedback of any change occurring along the grid, reduces energy loss and offers advanced maintenance optimization tools. Using the existing infrastructure, you save money and transform the existing distribution level network into an intelligent infrastructure of the future.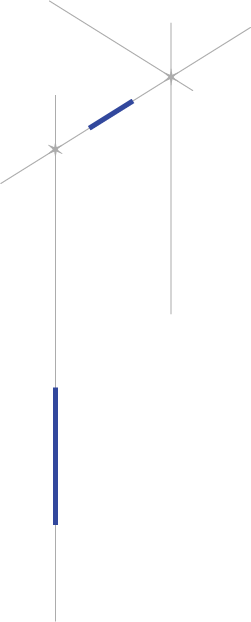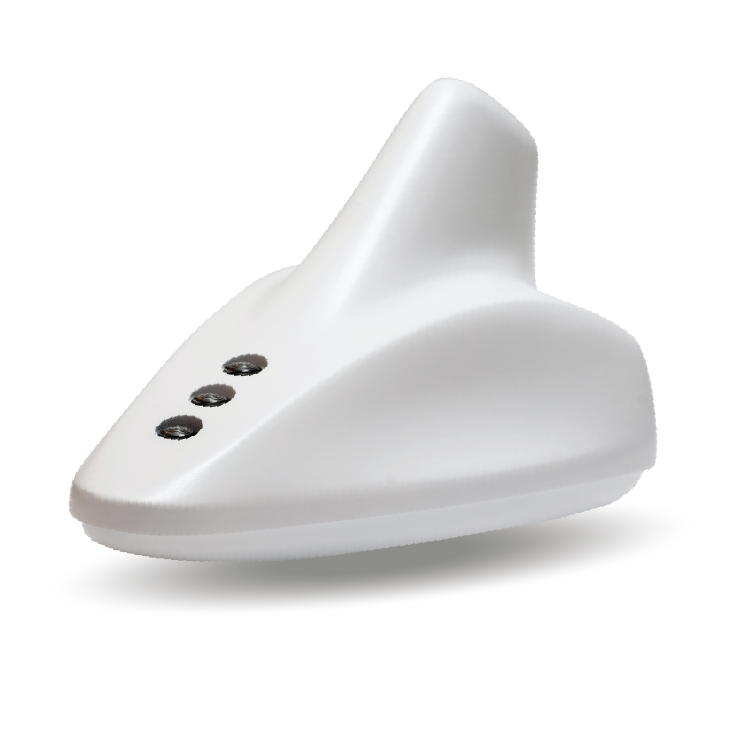 wired
connection
Any existing fixture can be upgraded with a direct wire connection, avoiding unnecessary grid interventions and lamp replacements.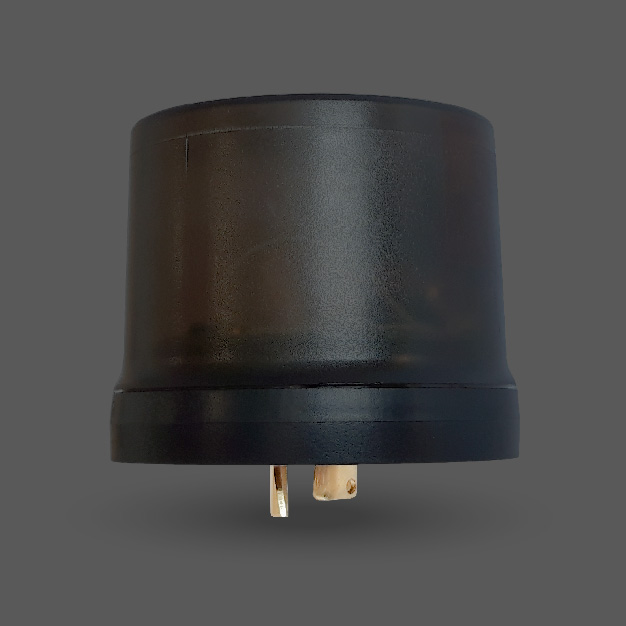 NEMA 
socket
Plug-and-play upgrade for lamps with compatible 7-pin NEMA socket (ANSI C136.41), with full lamp management and feedback functionality.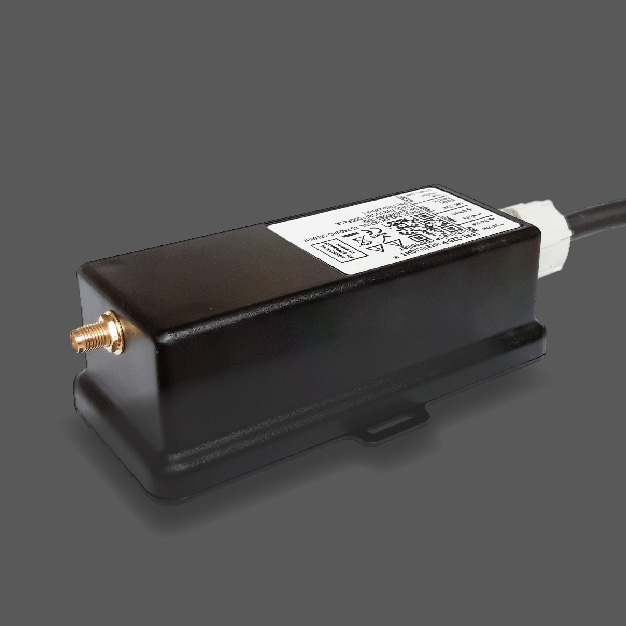 inside
pole
Designed to be installed directly into the lighting pole, making it less visible from an aesthetic point of view and allowing easier access for deployment teams.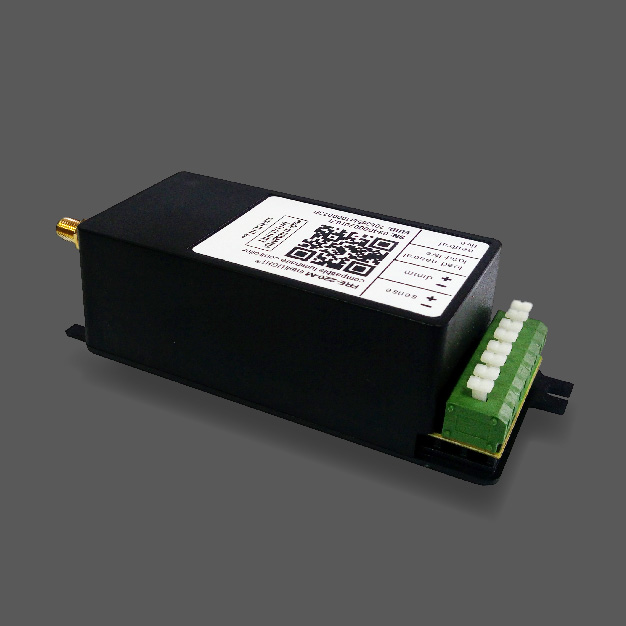 embedded
Minimum impact on the lamp design, full management and feedback capabilities right from the lamp manufacturer.
communication technologies
IoT connected street lighting applications and smart city integrations, presented and demonstrated live on Bloomberg's investor information program by Vasprovider's visionaries and investors, Mr. Krasimir Genov and Mr. Zhivko Kalotov (available only in Bulgarian).
Visitors to the City enjoy both attractions from morning well into the evening, and with the sun setting earlier and earlier with each passing winter day, the City of Philadelphia's Streets Department wants to make sure these areas are well lit. So, MachineQ worked with the City to install inteliLIGHT®, a smart lighting solution that allows them to remotely control and manage the lights for the 2017 holiday season and into 2018.
Over one thousand street lamps, controlled by inteliLIGHT's LoRaWAN® compatible solution, were successfully integrated by GBC Technology Service into the Smart City project initiated by the municipality of Vicentino, Italy.
IoT deployments need connectivity and data communication solutions, that much is clear. What type of connectivity solution fits best for which application depends on the nature and context of the application and a long list of possible considerations.
Future Electronics has strengthened its position in the lighting sector by signing a distribution agreement covering EMEA with Flashnet for distributing Flashnet's inteliLIGHT, a LoRaWAN-compatible smart street lighting solution.
The 3rd day of EBV's Electronica Fair outlined technologies like LoRaWAN and inteliLIGHT that contribute to the Smart City concept.