Lucy

Group Ltd acquires majority shareholding in Flashnet S.A.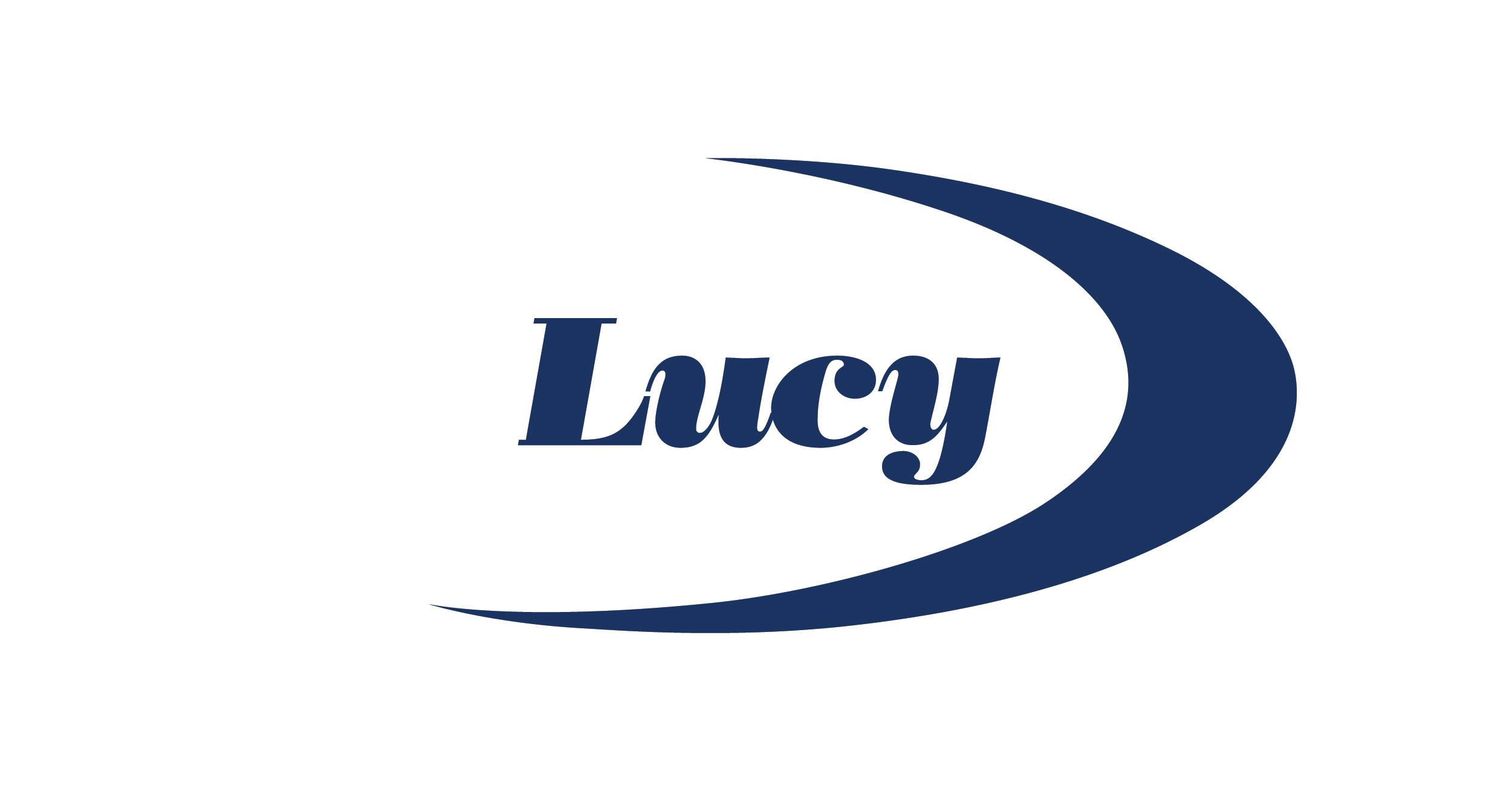 Lucy Group Ltd is pleased to announce the acquisition, on 10th June 2022, of an 80% majority shareholding in Flashnet S.A., a specialist in the design, development and manufacture of smart lighting and smart city control systems. Lucy Group acquired the majority interest from Engie Group and are very pleased that founding CEO, Lorand Mozes, and long-term investor, Iulian Biro, will remain as minority shareholders, with Mr Mozes continuing to lead the business going forward.
Lucy Group, particularly through its subsidiary Lucy Zodion, has a long history in street lighting controls and has successfully extended this business into smart lighting. Lucy Zodion is committed to delivering smart interoperable lighting and smart city technologies and the acquisition of Flashnet will combine the technical and commercial strengths of both businesses.  Flashnet's 50-strong team based in Brasov, Romania, are at the forefront of technological research and development integrating the latest hardware and software solutions to create intelligent lighting and IOT platforms for a wide range of channel partners and end customers across the world. The combination with Lucy's commercial, technical and operational expertise, which extends to operating and trading in over 70 countries world-wide, will create a truly market-leading business.
Flashnet's leadership team will work closely with Lucy Group and Lucy Zodion to develop the combined smart lighting businesses into the future. Both businesses will retain their names and the businesses will continue to offer their established inteliLIGHT, Ki and Vizion brands to customers. Both businesses are committed to working with existing and new customers to deliver a seamless service and the highest quality solutions.
Richard Dick, Chairman of Lucy Group, said: "We are very pleased that Flashnet joins Lucy Group as part of our strategy for enhancing our key business areas and delivering sustainable growth. We are committed to investing in smart lighting and smart city technologies, and there are compelling synergies between the Flashnet and Lucy Zodion businesses. Together they form a powerful platform for delivering world-class smart customer solutions."
Lorand Mozes, CEO of Flashnet, said: "We are very excited to join Lucy Group and to unite our smart lighting business and expertise. I believe that our world-class technology, long term vision together with Lucy Group's growth strategy are a perfect match and creates a unique opportunity to become a global leader in the delivery of smart lighting solutions. More importantly, with Lucy Group we share the mission to shape a more sustainable future for the next generations."
John Fox, Managing Director of Lucy Zodion, said: "The acquisition of a majority shareholding in Flashnet very much aligns with our strategic aim of creating a market-leading smart lighting business. Flashnet's technology, markets and capabilities are very complementary to Lucy Zodion's, allowing us to combine the smart lighting elements of the businesses to deliver even better customer solutions, greater geographic coverage and exciting composite business growth."
All general enquiries should be sent to Claire Waters at groupcomms@lucygroup.com. For specific enquiries regarding inteliLIGHT, Ki and Vizion you should contact a sales or customer services representative via the Flashnet and Lucy Zodion websites. Existing customers will be contacted by your usual sales/customer service channel.
Lucy Group is a diversified international group with operating businesses across three sectors: Lucy Electric, Lucy Controls and Lucy Real Estate. Since its origins in Oxford, over 200 years ago, the Group has grown and evolved. Lucy Group now employs over 1,500 employees across offices and factories in 10 regions and trades in over 70 countries. The Group's annual revenues in 2021 were over £250 million. Further information can be found at www.lucygroup.com
With over 60 years' experience in the design and manufacture of street lighting solutions, Lucy Zodion is a leader in the design and manufacture of street lighting equipment in the UK, supplying to countries throughout Europe, Australasia, Africa, the Far and Middle East. For over 10 years Lucy Zodion has been helping to guide cities on a smarter lighting journey, taking lighting control to the next level, for improved street lighting efficiencies and management. www.lucyzodion.com
FLASHNET is a fast paced tech company that integrates the latest IT, energy and telecommunications technologies into hardware and software solutions, creating and implementing intelligent systems for smarter cities and better infrastructure. Founded in 2005, FLASHNET is a leader in intelligent utility management systems, with worldwide operations. Since 2022, FLASHNET is part of Lucy Group. (www.flashnet.ro)
inteliLIGHT® is a smart street lighting control solution that offers detailed lamp-level management capabilities (ON/OFF, dimming, real-time reporting) over multiple IoT communication technologies. In-depth grid awareness is obtained through accurate utility-grade readings of any changes occurring along the grid, reducing energy loss and offering advanced maintenance optimization tools. Furthermore, inteliLIGHT® is integrated with Smart City management platforms and offers support for further Smart City development. (www.inteliLIGHT.eu)