inteliLIGHT® street lighting
management

system capabilities
inteliLIGHT® is a street lighting remote management solution that ensures that the right amount of light is provided where and when needed. In-depth grid management gives an accurate real-time feedback of any change occurring along the grid, reduces energy loss and offers advanced maintenance optimization tools. Using the existing infrastructure, you save money and transform the existing distribution level network into an intelligent infrastructure of the future.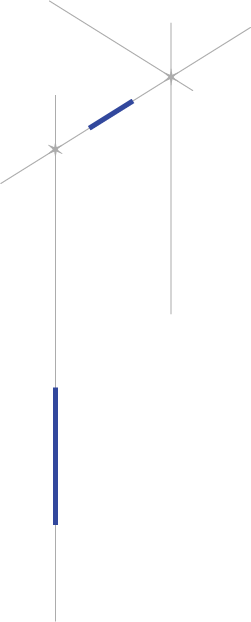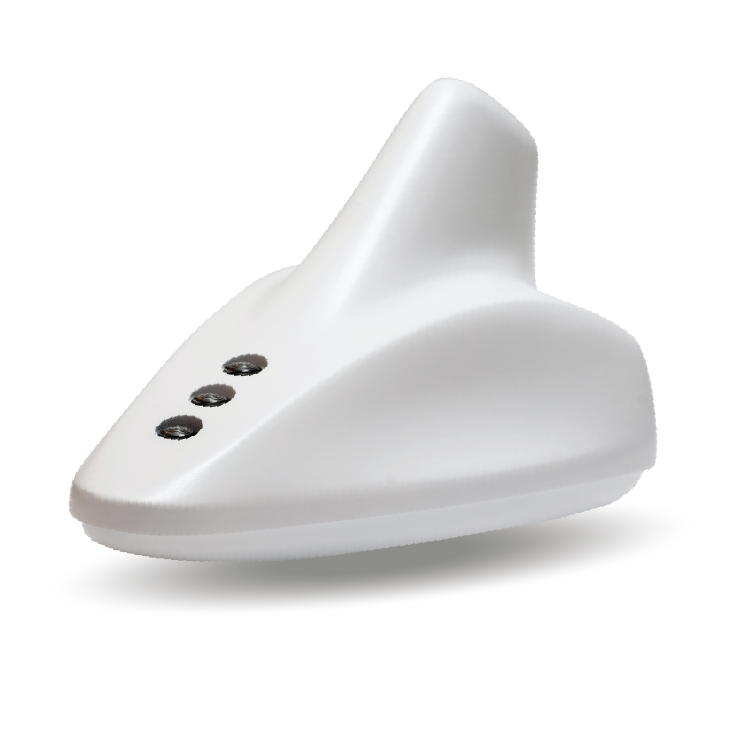 wired
connection
Any existing fixture can be upgraded with a direct wire connection, avoiding unnecessary grid interventions and lamp replacements.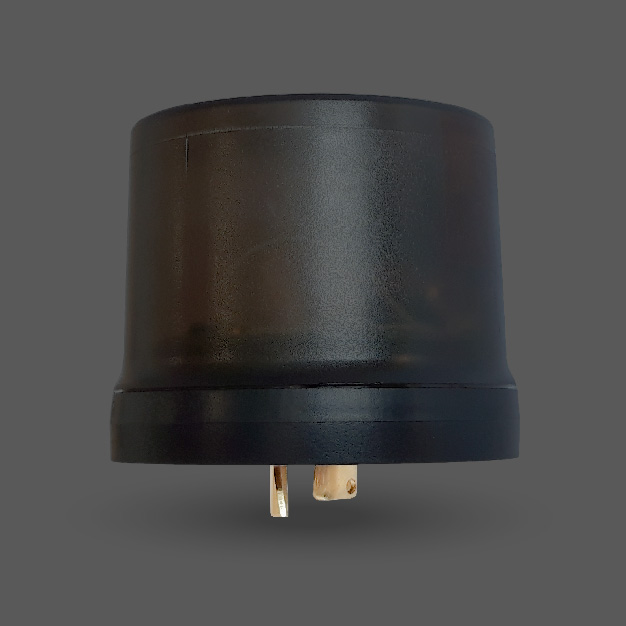 NEMA 
socket
Plug-and-play upgrade for lamps with compatible 7-pin NEMA socket (ANSI C136.41), with full lamp management and feedback functionality.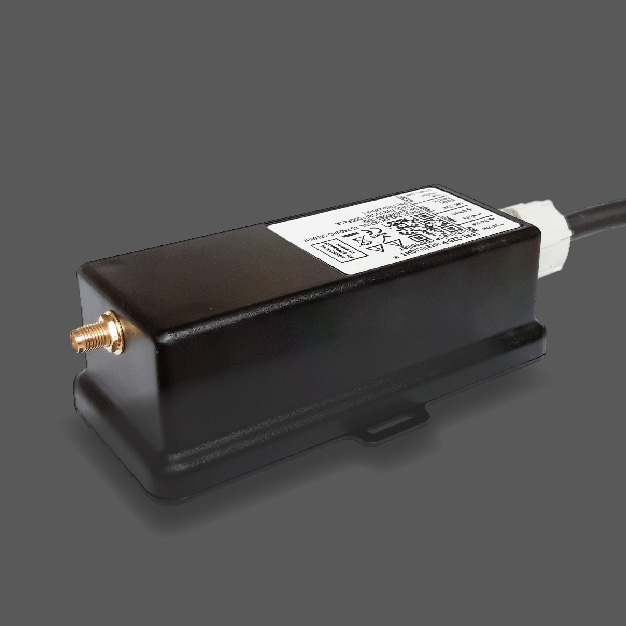 inside
pole
Designed to be installed directly into the lighting pole, making it less visible from an aesthetic point of view and allowing easier access for deployment teams.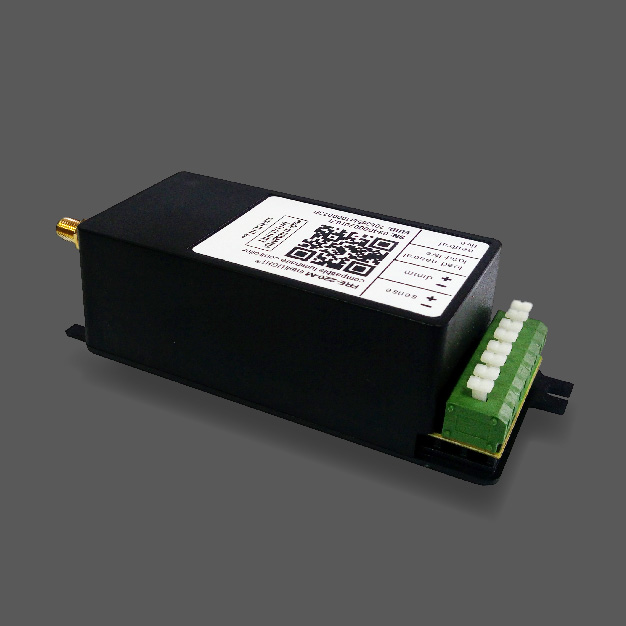 embedded
Minimum impact on the lamp design, full management and feedback capabilities right from the lamp manufacturer.
communication technologies
Late March @ Saint-Chamas, a small town in the Côte d'Azur region in southern France, close to Marseille: Engie Ineo, utility operators and IoT integrators, chose this location to upgrade their street lighting management system from feeder-pillar control to individual lamp control, using the inteliLIGHT® LoRaWAN™ compatible solution.
The largest lighting fair in the world, the 2018's edition of Light+Building, has closed its doors last Friday after showcasing thousands of lighting-related applications, ideas and innovations. And there is no surprize, lighting control was in the spotlight.
Smart cities are getting smarter, as the future of IoT communications and synergistic integrations is being written under our very eyes. Street lighting is a critical city service, and FLASHNET's unique approach has been lighting the way during the mobile industry's most hyper-tech, future-defining event of the year.
You don't need a very high bandwidth because you're just sending over control data for turning the lights on and off or for dimming them, but these need to be transmitted over long distances. You also want to detect an error and then using a GPS system to locate the [...]