inteliLIGHT® street lighting
management

system capabilities
inteliLIGHT® is a smart street lighting remote management solution that ensures that the right amount of light is provided where and when needed. In-depth grid management gives an accurate real-time feedback of any change occurring along the grid, reduces energy loss and offers advanced maintenance optimization tools. Using the existing infrastructure, you save money and transform the existing distribution level network into an intelligent infrastructure of the future.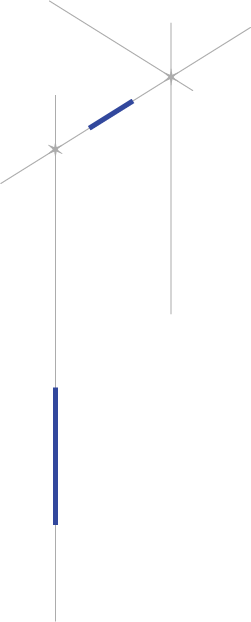 communication technologies
inteliLIGHT, Flashnet's connected lighting solution and innovation leader in the smart street lighting industry, is enhancing its adaptive lighting features with best in class radar-based motion detection from Comlight, Norway.
Combining city management trends with the most recent functionality and design expectations, Flashnet's software engineers have built a more flexible, user-centric, smart-city centered experience.
Advocating for open architecture and multi-vendor platforms, Flashnet keeps its promise once more: inteliLIGHT has obtained the TALQ certification.
The 3rd day of EBV's Electronica Fair outlined technologies like LoRaWAN and inteliLIGHT that contribute to the Smart City concept.
You don't need a very high bandwidth because you're just sending over control data for turning the lights on and off or for dimming them, but these need to be transmitted over long distances. You also want to detect an error and then using a GPS system to locate the [...]