inteliLIGHT® street lighting
management

system capabilities
inteliLIGHT® is a street lighting remote management solution that ensures that the right amount of light is provided where and when needed. In-depth grid management gives an accurate real-time feedback of any change occurring along the grid, reduces energy loss and offers advanced maintenance optimization tools. Using the existing infrastructure, you save money and transform the existing distribution level network into an intelligent infrastructure of the future.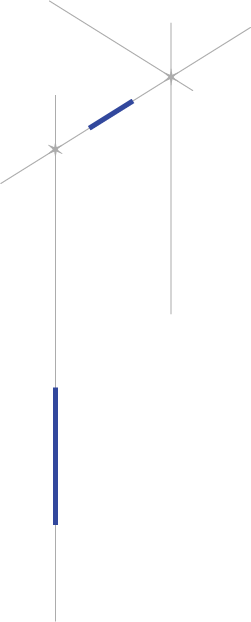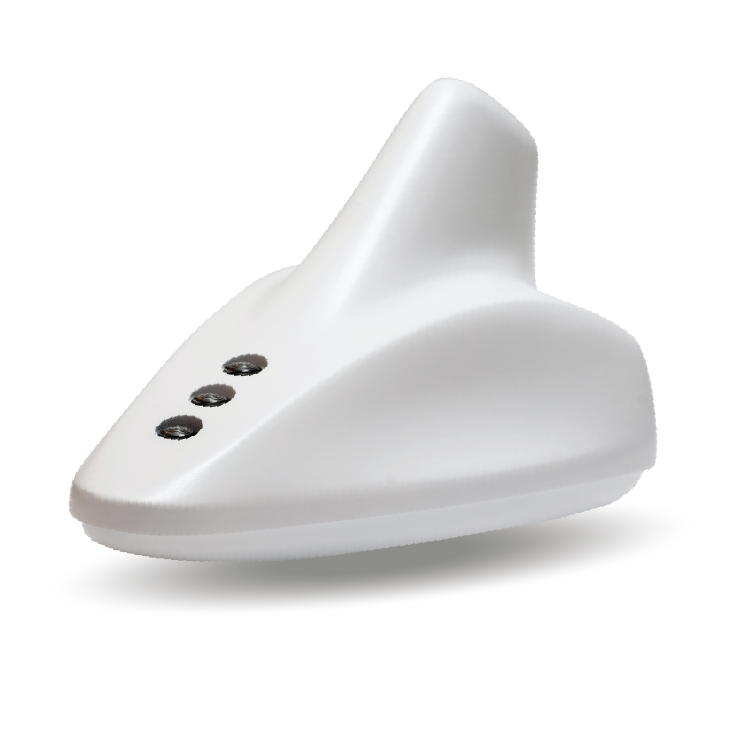 wired
connection
Any existing fixture can be upgraded with a direct wire connection, avoiding unnecessary grid interventions and lamp replacements.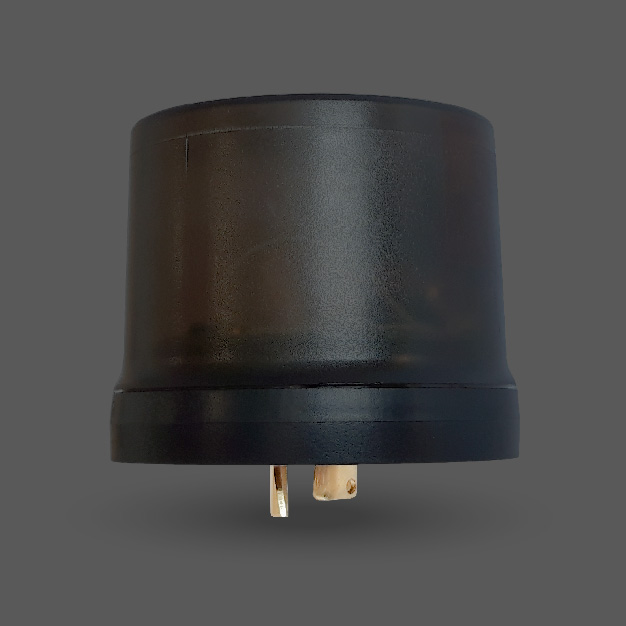 NEMA
socket
Plug-and-play upgrade for lamps with compatible 7-pin NEMA socket (ANSI C136.41), with full lamp management and feedback functionality.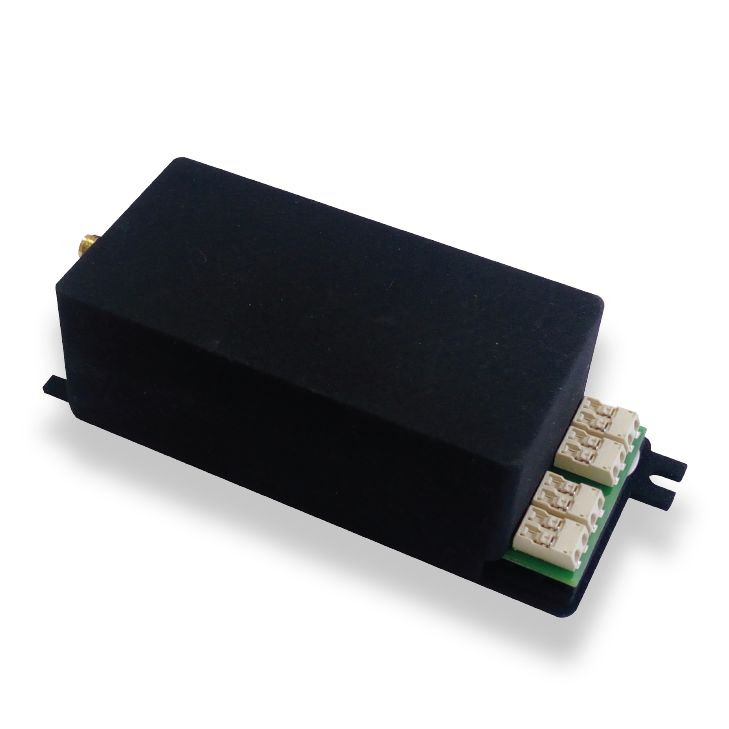 embedded
Minimum impact on the lamp design, full management and feedback capabilities right from the lamp manufacturer.
communication technologies
Part of its recently announced partnership with Flashnet®, Future Electronics will showcase and demonstrate the functionalities of inteliLIGHT® LoRaWAN™ compatible streetlight controllers during Embedded World Trade Fair in Nuremberg, Germany, 14-16 March.
The company's street lighting control solution, inteliLIGHT®, was considered the best Romanian initiative in the 'Innovation in Technology' category.
As a member of the Cisco Solution Partner Program, FLASHNET is able to quickly create and deploy solutions to enhance the capabilities, performance and management of the network to capture value in the IoE.
ReThink, an analysis company that specializes in researching disruptive technologies for the Internet of Things, published an article about the latest developments for the LoRa long range RF technology, that you can read it here.
The Navigant Research article speaks about the street lighting EV charging network as an example of integration of city services into a smart city. You can read it: here.