inteliLIGHT® street lighting
management

system capabilities
inteliLIGHT® is a street lighting remote management solution that ensures that the right amount of light is provided where and when needed. In-depth grid management gives an accurate real-time feedback of any change occurring along the grid, reduces energy loss and offers advanced maintenance optimization tools. Using the existing infrastructure, you save money and transform the existing distribution level network into an intelligent infrastructure of the future.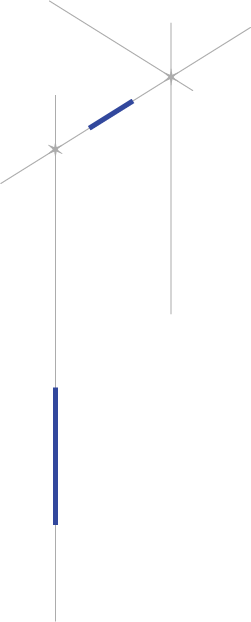 communication technologies
In view of the increasing spread of the coronavirus in Europe and after intensive consultations, Messe Frankfurt has decided to postpone Light + Building. The world's leading trade fair for lighting and building-services technology will now be held in Frankfurt am Main between the middle and end of September 2020.
inteliLIGHT's street lighting control, combined with ENGIE's green energy global vision, showcased during World Future Energy Summit, one of the most prominent technology events in the beginning of the year.
Embedded lamp controllers and mixed communications (LoRaWAN & GSM) have proven the best solution for the small city of Grottaglie, Eastern Italy, to gain awareness and smart autonomous operation for their street lighting grid
The 3rd day of EBV's Electronica Fair outlined technologies like LoRaWAN and inteliLIGHT that contribute to the Smart City concept.
You don't need a very high bandwidth because you're just sending over control data for turning the lights on and off or for dimming them, but these need to be transmitted over long distances. You also want to detect an error and then using a GPS system to locate the [...]