inteliLIGHT® street lighting
management

system capabilities
inteliLIGHT® is a smart street lighting remote management solution that ensures that the right amount of light is provided where and when needed. In-depth grid management gives an accurate real-time feedback of any change occurring along the grid, reduces energy loss and offers advanced maintenance optimization tools. Using the existing infrastructure, you save money and transform the existing distribution level network into an intelligent infrastructure of the future.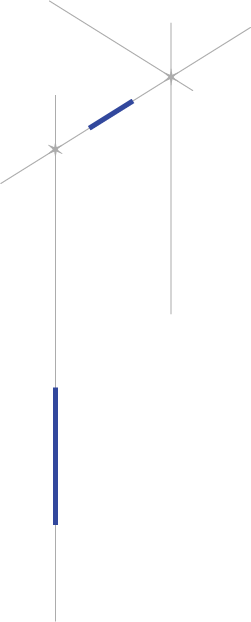 communication technologies
Long-term energy efficiency and environmental concerns seem to overcome pandemic worries in these times of uncertainty, as smart lighting investments continue as part of smart city projects all over the country.
ELBA-COM, the sales representative of ELBA - the Romanian leader for lighting fixtures manufacturing - has joined forces with FLASHNET and inteliLIGHT to develop smart street lighting systems and lay ground for further smart city development in Europe.
Smart street lighting provided by inteliLIGHT and installed by ENGIE, combines LoRaWAN and GSM communications for a custom street lighting solution to Italian city of Grottaglie.
The 3rd day of EBV's Electronica Fair outlined technologies like LoRaWAN and inteliLIGHT that contribute to the Smart City concept.
You don't need a very high bandwidth because you're just sending over control data for turning the lights on and off or for dimming them, but these need to be transmitted over long distances. You also want to detect an error and then using a GPS system to locate the [...]