smart public lighting

hardware

& form factors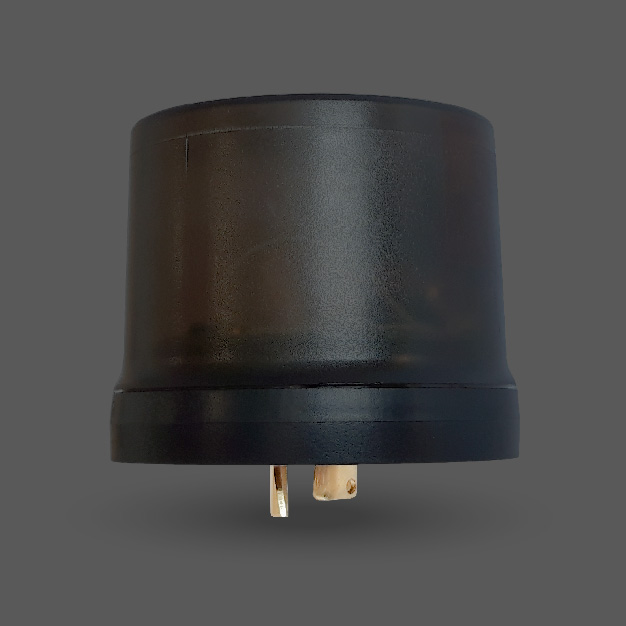 NEMA 
socket
Plug-and-play upgrade for lamps with compatible 7-pin NEMA socket (ANSI C136.41), with full lamp management and feedback functionality.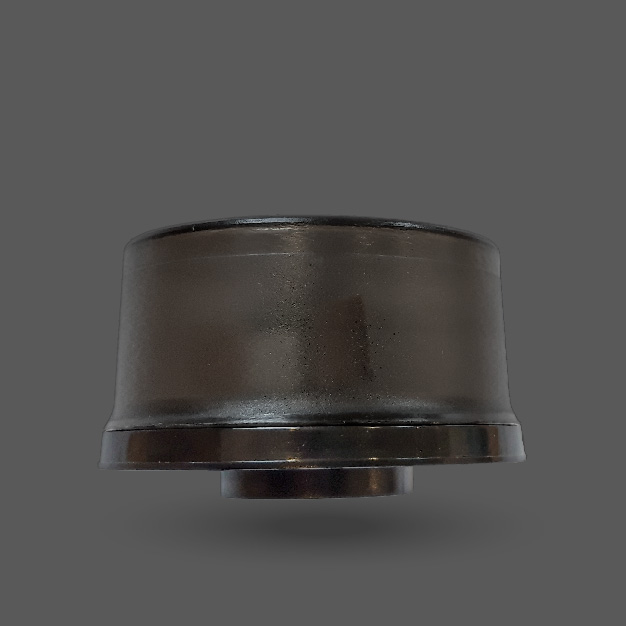 ZHAGA 
socket
Plug-and-play upgrade for lamps with compatible ZHAGA socket (book 18), with full lamp management and feedback functionality.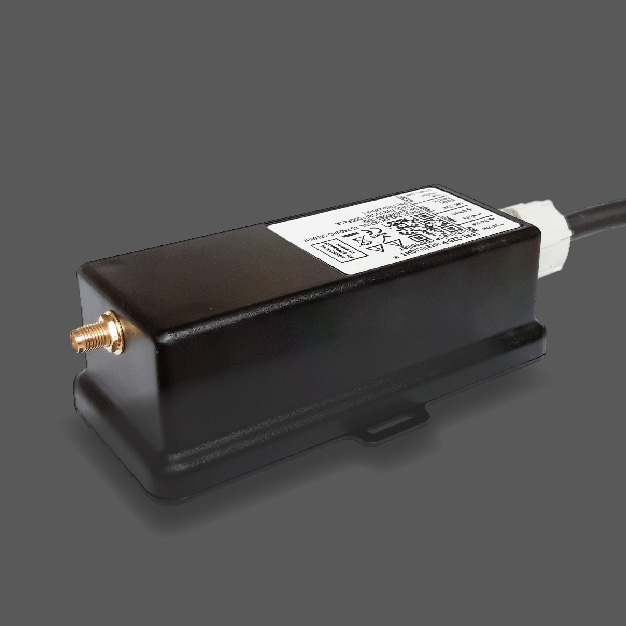 inside
pole
Designed to be installed directly into the lighting pole, making it less visible from an aesthetic point of view and allowing easier access for deployment teams.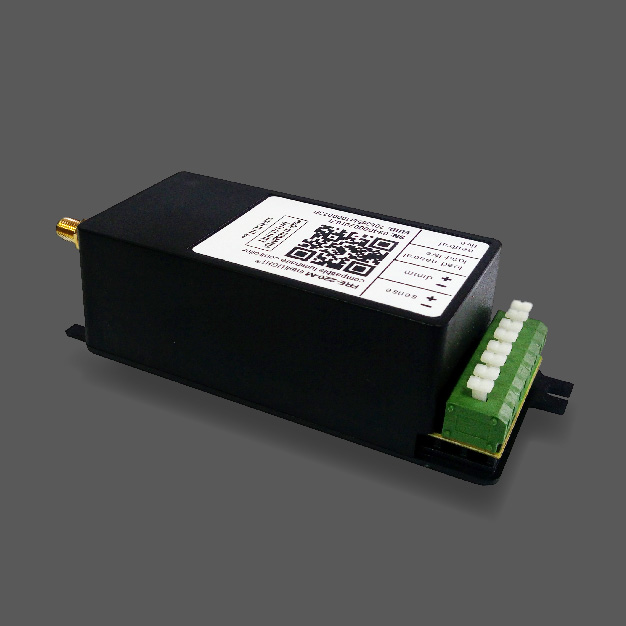 embedded
Minimum impact on the lamp design, full management and feedback capabilities right from the lamp manufacturer.
smart public lighting communication technologies
LoRaWAN™, NB-IoT, Sigfox, LonWorks® PLC, Wi-SUN. We use any open protocol communication technology or combine them to meet the smart public lighting project's needs.
inteliLIGHT® StreetLight Control software
The software integrates perfectly with inteliLIGHT® controllers and communication devices and is also compatible with any other open-protocol hardware solution available on the market (third party end devices using PLC, LoRaWAN™, 2G/ 3G/ LTE, NB-IoT, Wi-SUN or Sigfox).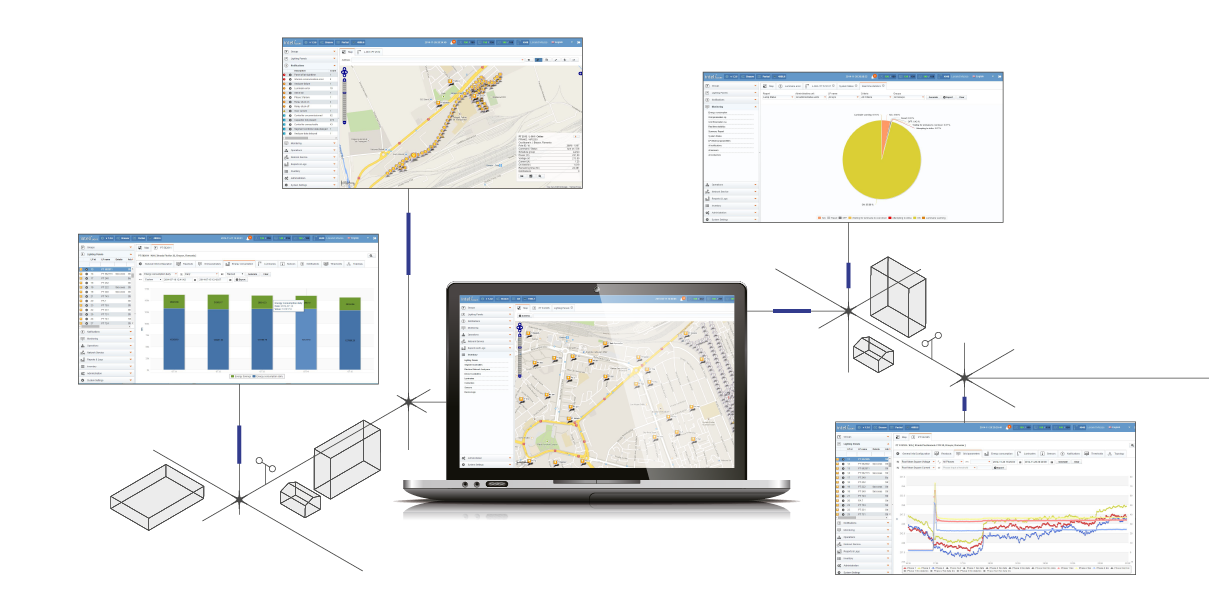 built today with the future in mind
In accordance to its open architecture philosophy, inteliLIGHT's smart public lighting solution embeds outstanding integrations and can natively adapt to multi-vendor hardware and software, as it comes with north-bound (software) and south-bound (hardware) API connectivity. Moreover, Flashnet's engineers are continuously working to integrate more standards, for out-of-the-box connectivity.
implementation history highlights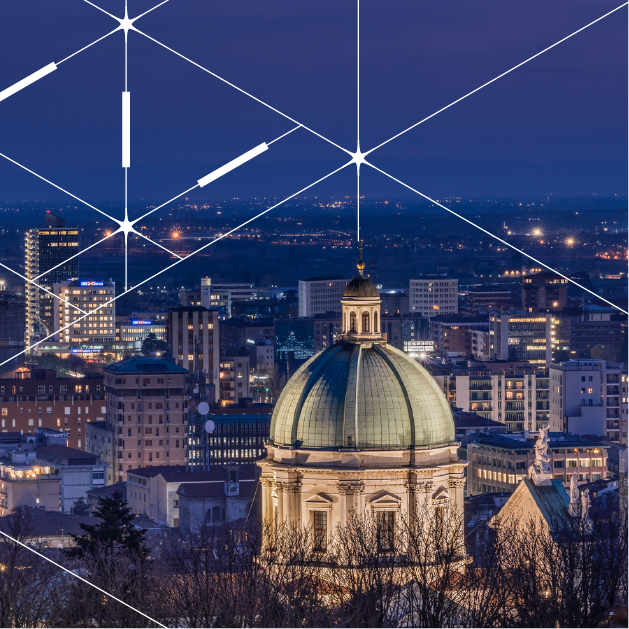 Zhaga socket, used for a large scale LoRaWAN™ implementation in Brescia, Northern Italy
The first large-scale Zhaga implementation installs 10.000 inteliLIGHT LoRaWAN™ compatible street lighting controllers and 600 FRCM lighting cabinet controllers bringing modern public lighting benefits to this iconic city in Italy.
2019 / existing local LoRaWAN network / Zhaga form factor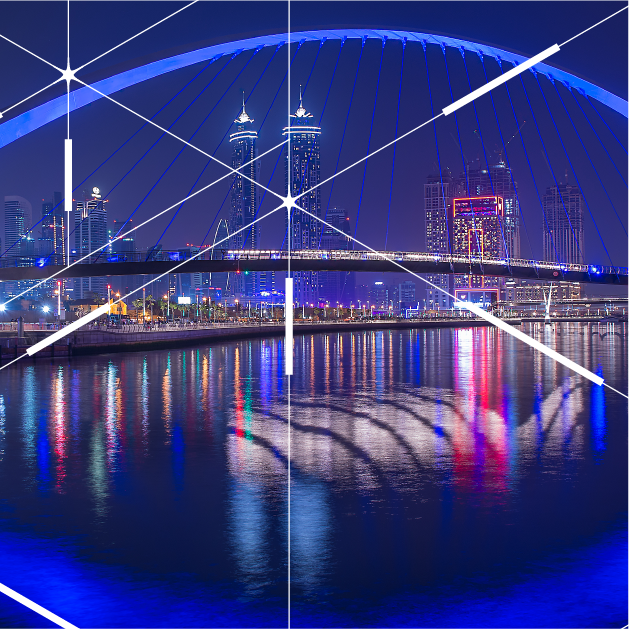 Lighting efficiency and architectural value for Dubai Water Canal
Provide smart management capabilities, while maintaining the architectural integrity for the award-winning street lighting design project of Dubai's newest touristic and commercial attraction: install inteliLIGHT® embedded controllers inside the street lighting fixtures.
2016 / PLC / 775 1094 lighting fixtures / Award winning lighting project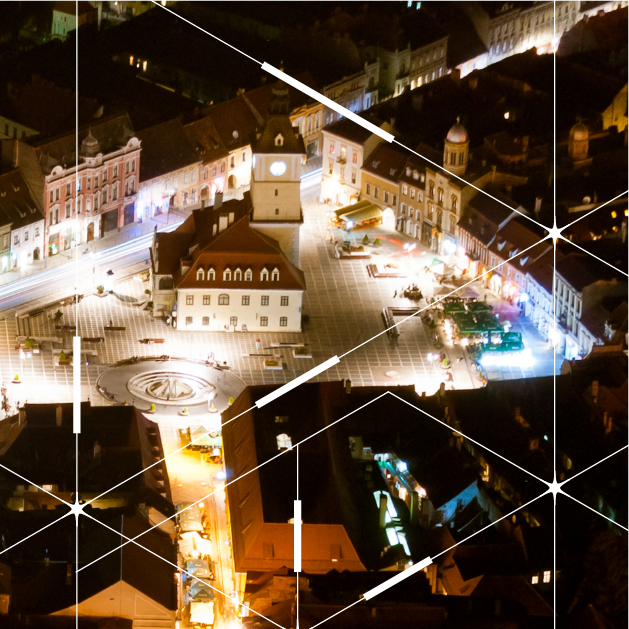 EV Charging directly from the public lighting power grid in Brasov, Romania
Local conditions determined the use of hybrid communications (PLC and LoRaWAN™), while the city's unique vision required the installation and management of environmental sensors, parking sensors, CCTV cameras and a functioning EV Charging system powered directly from the street lighting grid.
2015 / multiple communication technologies / 12 000 lighting fixtures / additional smart city applications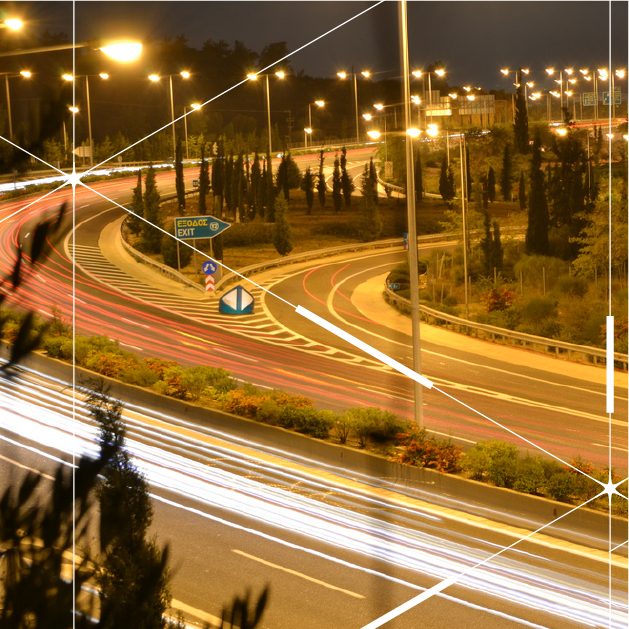 Seamless lighting using third party software for A1 Highway in Greece
4395 LED street lighting fixtures, equipped with embedded smart controllers, were installed over a 300 km distance for a highway lighting project in Greece.
2018 / LoRaWAN / 4395 lighting fixtures / Estimated 55% energy savings ~ 850.000 Euro saved annually / 5 years ROI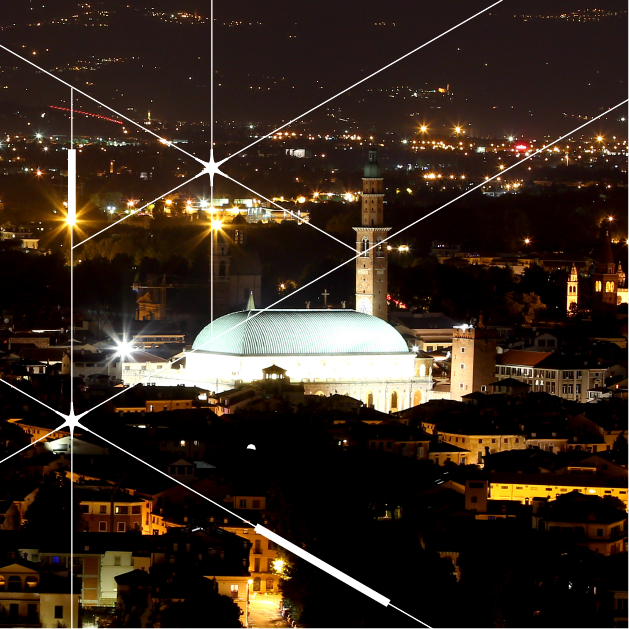 Multiple communities efficiently managed from one place in Vicenza region, Italy
In a single deployment, inteliLIGHT®'s StreetLight Control allows for 9 different municipalities to manage their public lighting together, using advanced user management and the capacity to integrate multiple deployments
2017 / LoRaWAN / 1094 lighting fixtures / 9 different municipalities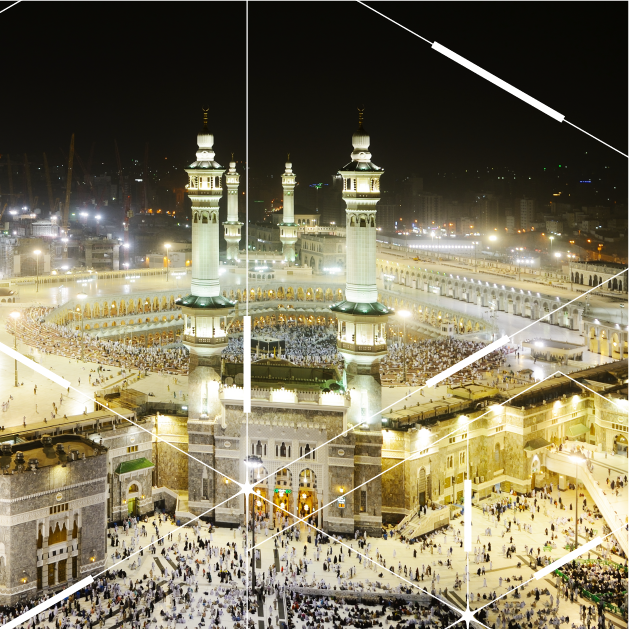 Efficient street lighting & custom sensor integration in Mecca
In one of the first large scale smart street lighting deployments in the Middle East, Mecca chose inteliLIGHT® PLC street lighting management solution with customized features: cable cut detection, pole door opening and pole impact sensors.
2012 / PLC / 25 000 lighting fixtures / 24% energy savings
get in touch and start your own smart city project