inteliLIGHT® – street lighting remote control management system that offers detailed, individual lamp control of every fixture in the city. Through dimming and smart scheduling according to traffic conditions, energy savings up to 35% can be easily achieved (street lighting savings calculator). Additionally, real-time grid monitoring and advanced maintenance and optimization tools can further cut operational costs with up to 42%. inteliLIGHT® is a turn-key solution, easy to implement, without additional infrastructure investments or civil works and starts saving money immediately after first controllers are installed.
Depending on landscape features, urban density, city's requirements and future plans, inteliLIGHT® has the ability to use, separately or combined, two types of communications technologies in order to achieve the best cost / performance ratio:
PLC (power line communication)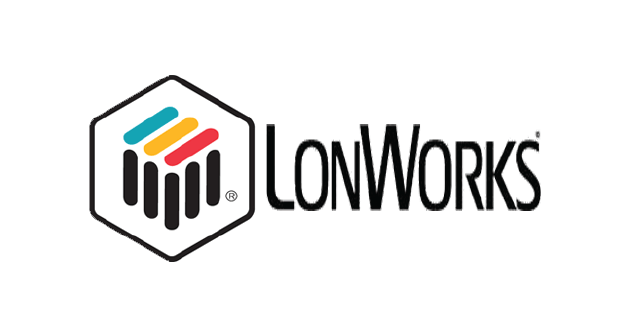 The LonWorks® (by Echelon) is a powerful power-line communication technology for advanced street light systems. Power Line Communication (PLC) is a technology that enables sending data over existing power cables. This means that, with just power cables running to an electronic device (for example) one can both power it up and at the same time control/retrieve data from it in a half-duplex manner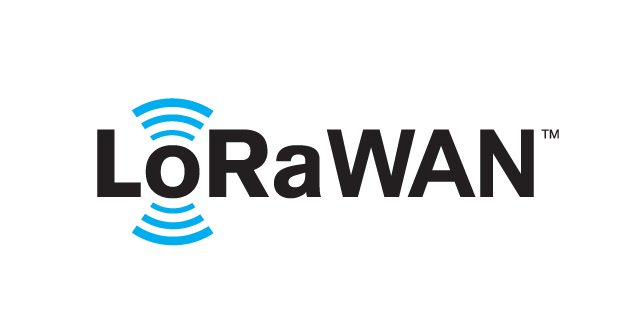 LoRaWAN™ is a Low Power Wide Area Network (LPWAN) specification. LoRaWAN™ targets key requirements of Internet of Things such as secure bi-directional communication, mobility and localization services. It provides seamless interoperability among smart things without the need of complex local installations and gives back the freedom to the user, developer and businesses, enabling the rollout of Internet of Things.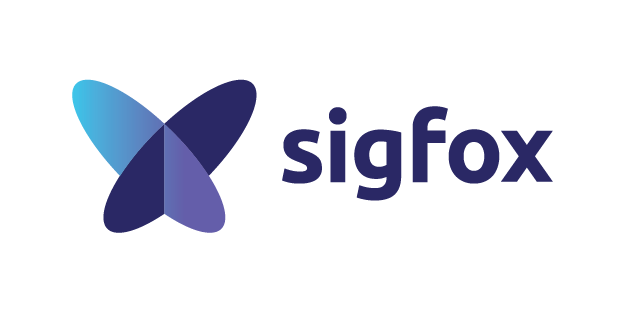 Sigfox is a cellular style communication technology that provides low power, low data rate and low communication costs for Internet of Things and M2M applications. Sigfox employs Ultra-Narrow Band (UNB) technology, which enables very low transmitter power levels to be used while still being able to maintain a robust data connection, using unlicensed ISM radio bands. The network topology has been designed to provide a scalable, high-capacity network, with very low energy consumption, while maintaining a simple and easy to rollout star-based cell infrastructure.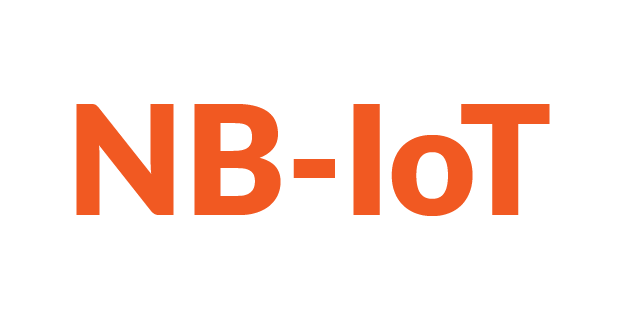 Narrow-Band IoT (NB-IoT) is a narrowband RF communication technology specially designed for the Internet of Things (IoT). It connects devices more simply and effciently on already established mobile networks, and handles small amounts of infrequent 2-way data, securely and reliably. The special focus of this standard is on very low power consumption, excellent penetration coverage and lower component costs, deployed in GSM and LTE regulated frequencies.