inteliLIGHT® street lighting
management

system capabilities
inteliLIGHT® is a street lighting remote management solution that ensures that the right amount of light is provided where and when needed. In-depth grid management gives an accurate real-time feedback of any change occurring along the grid, reduces energy loss and offers advanced maintenance optimization tools. Using the existing infrastructure, you save money and transform the existing distribution level network into an intelligent infrastructure of the future.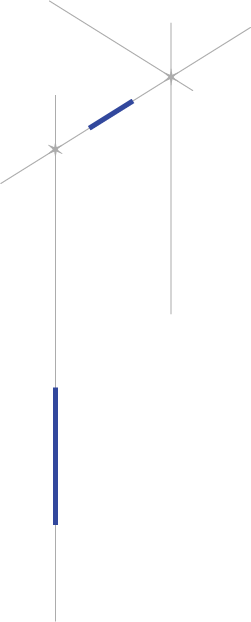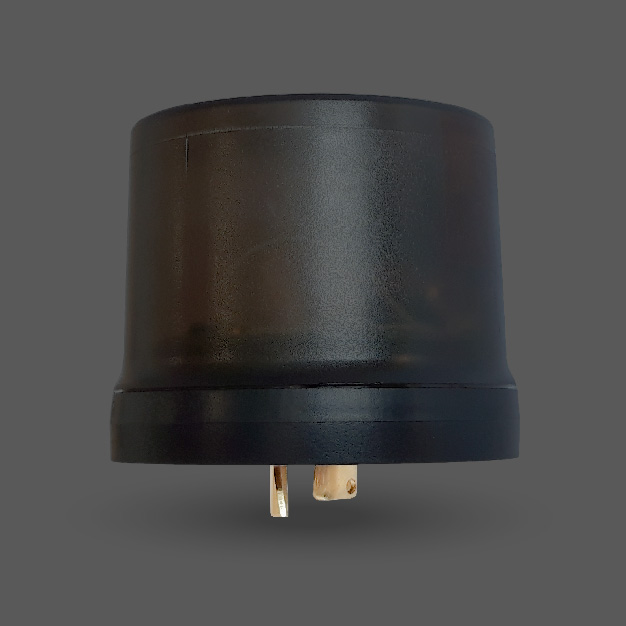 NEMA 
socket
Plug-and-play upgrade for lamps with compatible 7-pin NEMA socket (ANSI C136.41), with full lamp management and feedback functionality.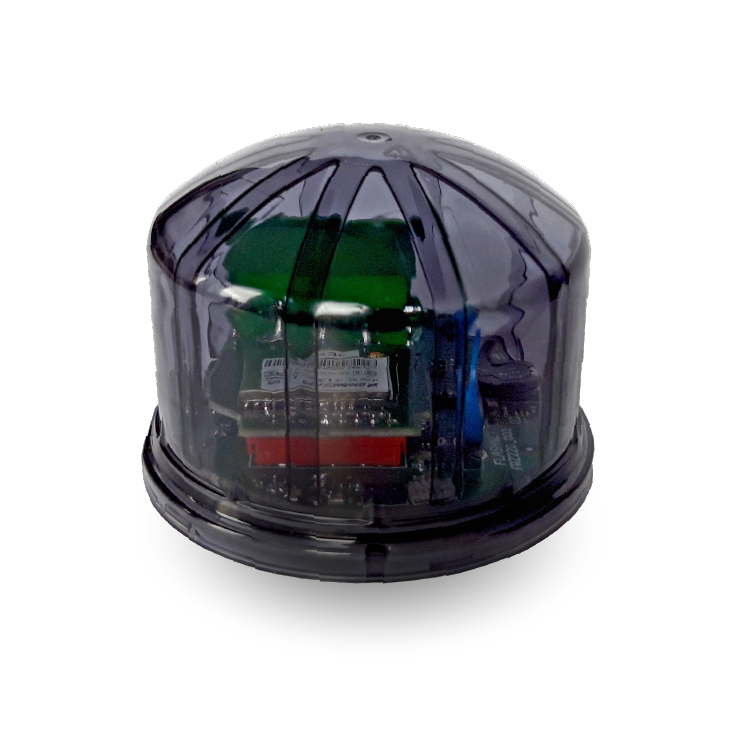 ZHAGA 
socket
Plug-and-play upgrade for lamps with compatible ZHAGA socket (book 18), with full lamp management and feedback functionality.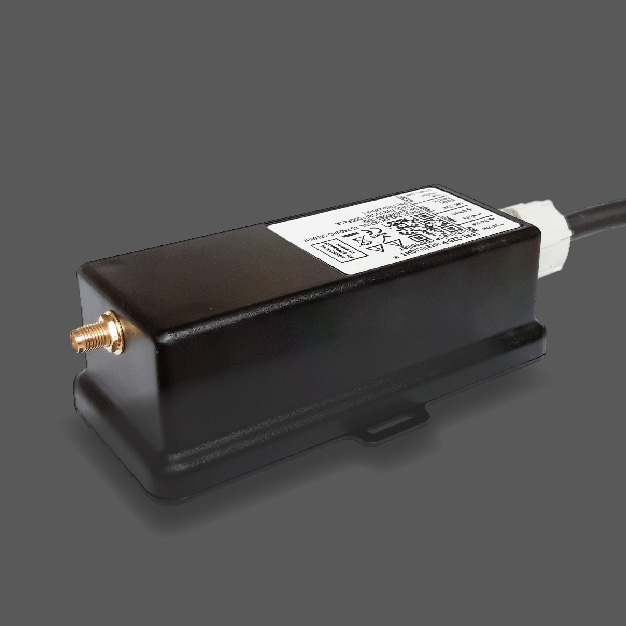 inside
pole
Designed to be installed directly into the lighting pole, making it less visible from an aesthetic point of view and allowing easier access for deployment teams.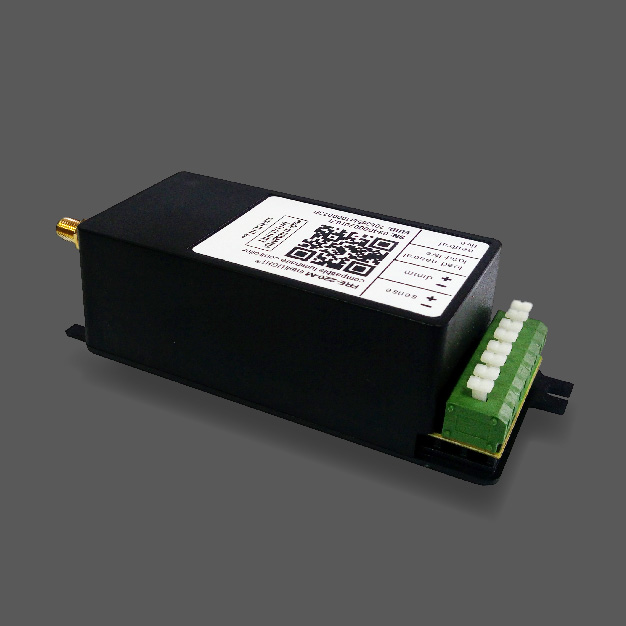 embedded
Minimum impact on the lamp design, full management and feedback capabilities right from the lamp manufacturer.
communication technologies
Lower energy and maintenance costs. Faster repairs. Better grid awareness. The smart lighting benefits alone are enough to convince small cities to consider modernizing their street lights. Nehoiu, a small city of 10.000 inhabitants in Romania, is upgrading the street lighting grid using LED lamps and inteliLIGHT® streetlight control.
With thousands of ideas and products trying to be meaningful at CES, it stands out that more than 60 million people have already witnessed the benefits of inteliLIGHT® in hundreds of cities all over the world. Most of them probably never heard about street lighting control, but nonetheless enjoy the improved security, decreased pollution and better lighting service quality.
iWire Connect has integrated 10 different use cases to demonstrate that Sigfox connectivity and compatible IoT solutions are able to enhance the quality and performance of urban services such as energy, transportation and utilities in order to reduce costs and improve sustainability.
ReThink, an analysis company that specializes in researching disruptive technologies for the Internet of Things, published an article about the latest developments for the LoRa long range RF technology, that you can read it here.
The Navigant Research article speaks about the street lighting EV charging network as an example of integration of city services into a smart city. You can read it: here.