inteliLIGHT® street lighting
management

system capabilities
inteliLIGHT® is a street lighting remote management solution that ensures that the right amount of light is provided where and when needed. In-depth grid management gives an accurate real-time feedback of any change occurring along the grid, reduces energy loss and offers advanced maintenance optimization tools. Using the existing infrastructure, you save money and transform the existing distribution level network into an intelligent infrastructure of the future.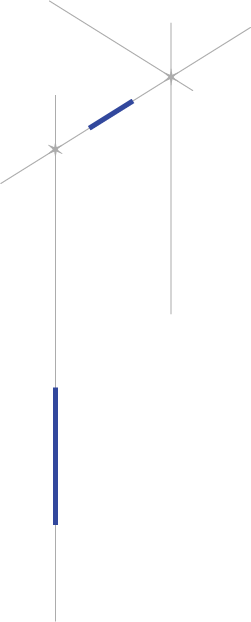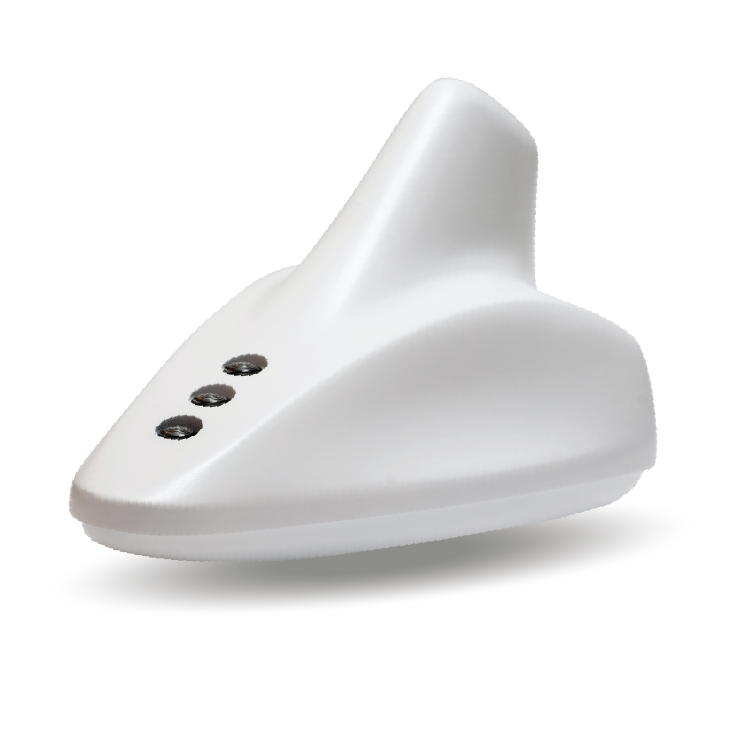 wired
connection
Any existing fixture can be upgraded with a direct wire connection, avoiding unnecessary grid interventions and lamp replacements.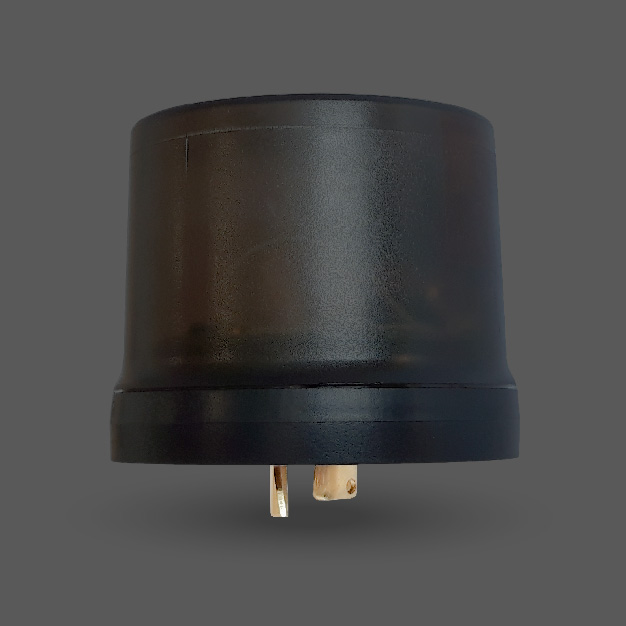 NEMA 
socket
Plug-and-play upgrade for lamps with compatible 7-pin NEMA socket (ANSI C136.41), with full lamp management and feedback functionality.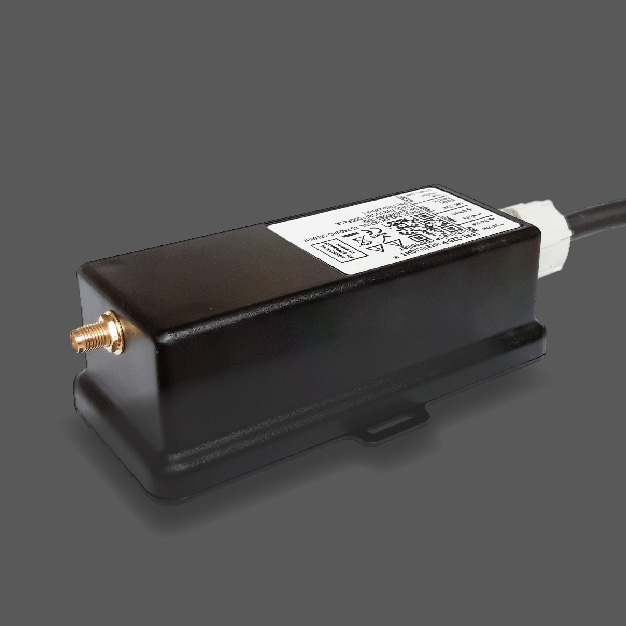 inside
pole
Designed to be installed directly into the lighting pole, making it less visible from an aesthetic point of view and allowing easier access for deployment teams.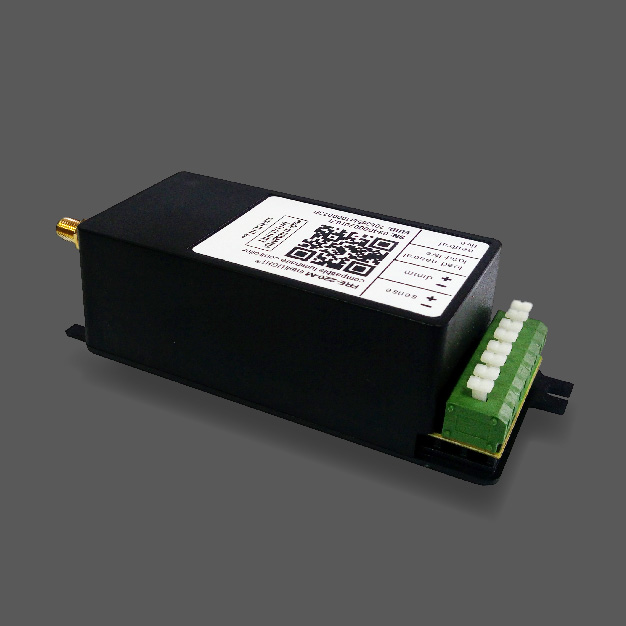 embedded
Minimum impact on the lamp design, full management and feedback capabilities right from the lamp manufacturer.
communication technologies
inteliLIGHT ®'s IoT streetlight control, part of the better future envisioned at Mobile World Congress in Barcelona Companies like CISCO, Ericsson and U-Blox are going to showcase and demonstrate inteliLIGHT's street lighting [...]
Smart street lighting control and smart city integrations, presented and demonstrated during the exhibit by Flashnet's partner in Malaysia, IOT Integrator.
We invite you to experience first hand how the integration with multiple IoT communication technologies (wired LonWorks PLC or wireless IoT technologies like LoRaWAN, NB-IoT, LTE-Cat-M1 and Sigfox) helps both implementation efficiency and operating reliability, offering at the same time unprecedented flexibility for city managers.
ReThink, an analysis company that specializes in researching disruptive technologies for the Internet of Things, published an article about the latest developments for the LoRa long range RF technology, that you can read it here.
The Navigant Research article speaks about the street lighting EV charging network as an example of integration of city services into a smart city. You can read it: here.