inteliLIGHT® street lighting
management

system capabilities
inteliLIGHT® is a street lighting remote management solution that ensures that the right amount of light is provided where and when needed. In-depth grid management gives an accurate real-time feedback of any change occurring along the grid, reduces energy loss and offers advanced maintenance optimization tools. Using the existing infrastructure, you save money and transform the existing distribution level network into an intelligent infrastructure of the future.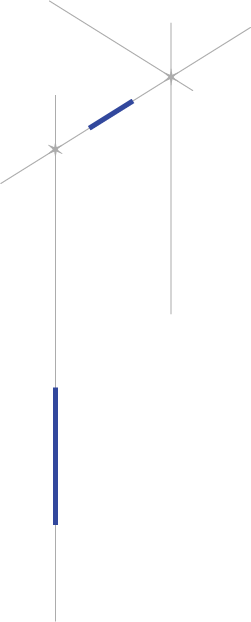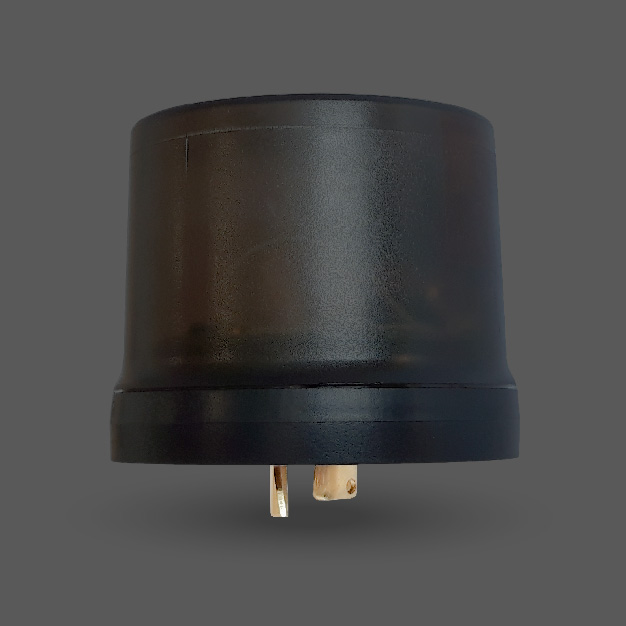 NEMA 
socket
Plug-and-play upgrade for lamps with compatible 7-pin NEMA socket (ANSI C136.41), with full lamp management and feedback functionality.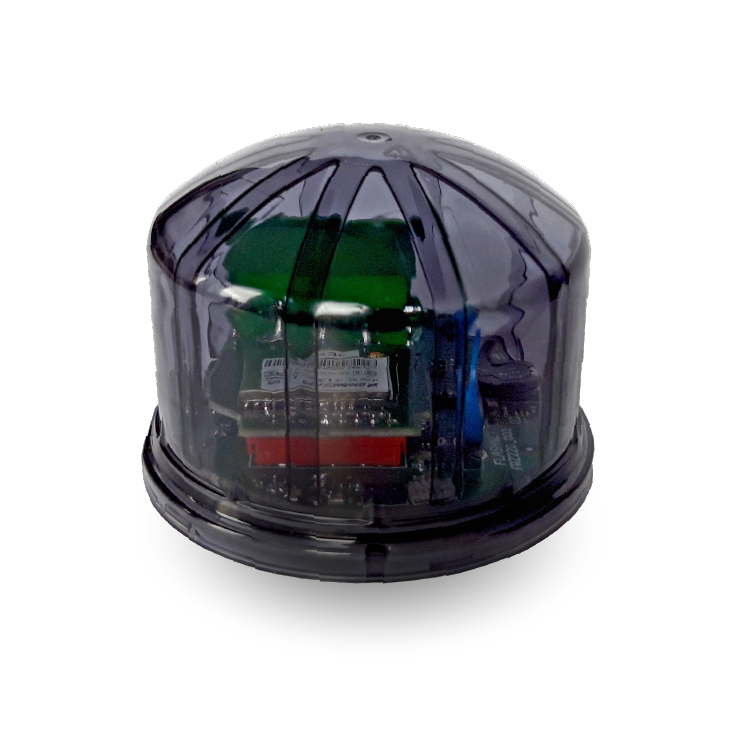 ZHAGA 
socket
Plug-and-play upgrade for lamps with compatible ZHAGA socket (book 18), with full lamp management and feedback functionality.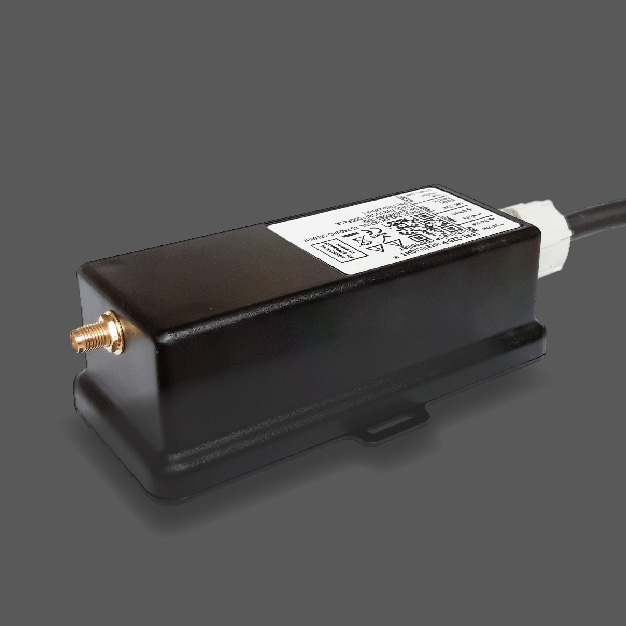 inside
pole
Designed to be installed directly into the lighting pole, making it less visible from an aesthetic point of view and allowing easier access for deployment teams.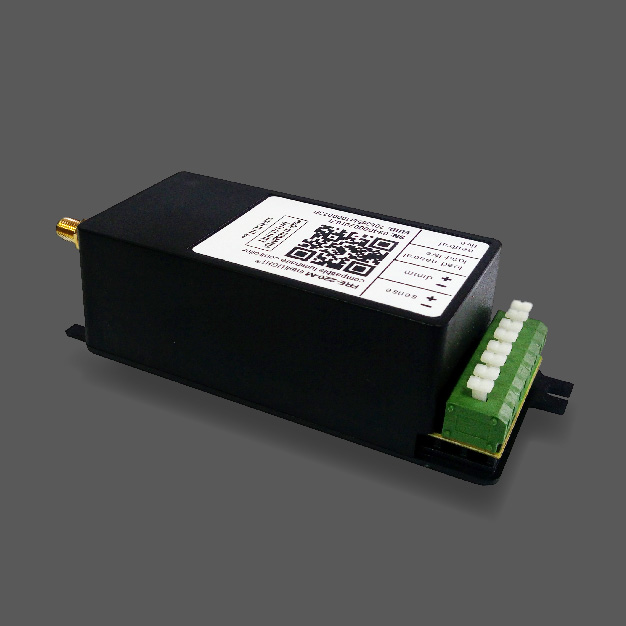 embedded
Minimum impact on the lamp design, full management and feedback capabilities right from the lamp manufacturer.
communication technologies
Fast and easy to install, with no communication infrastructure investments or maintenance costs. inteliLIGHT® lighting controllers include prepayed GSM connectivity and switch between available operators and mobile communication technologies (NB-IoT/LTE-M/2G) automatically, thus optimizing responsiveness and power consumption for installations in Europe and the US.
The project, installed and managed by Flash Lighting Services, uses modern LED streetlamps and embedded inteliLIGHT® LoRaWAN® compatible controllers to light up the road linking Ploiesti to its iconic suspended roundabout in the northern part of the city.
4395 LED street lighting fixtures, equipped with embedded smart controllers, were installed over a 300 km distance for a highway lighting project in Greece, proving once more the inteliLIGHT LoRaWAN™ capabilities when it comes to IoT communications covering remote geographical areas, with relatively low device density.
ReThink, an analysis company that specializes in researching disruptive technologies for the Internet of Things, published an article about the latest developments for the LoRa long range RF technology, that you can read it here.
The Navigant Research article speaks about the street lighting EV charging network as an example of integration of city services into a smart city. You can read it: here.